I am so excited! We get to play with dinosaurs this time!! As I type this, my grandson is running around my kitchen saying "I am a T-Rex!" as he chases his grandpa. So,
Dino Days
is just perfect!
This set is available in
English
and
French
: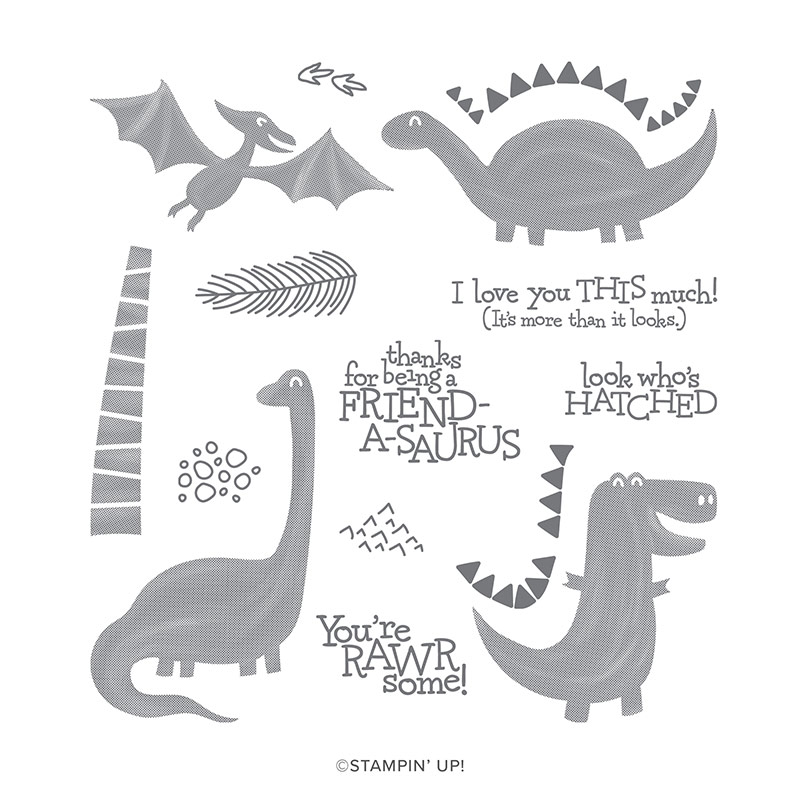 With the coordinating
Dino
dies: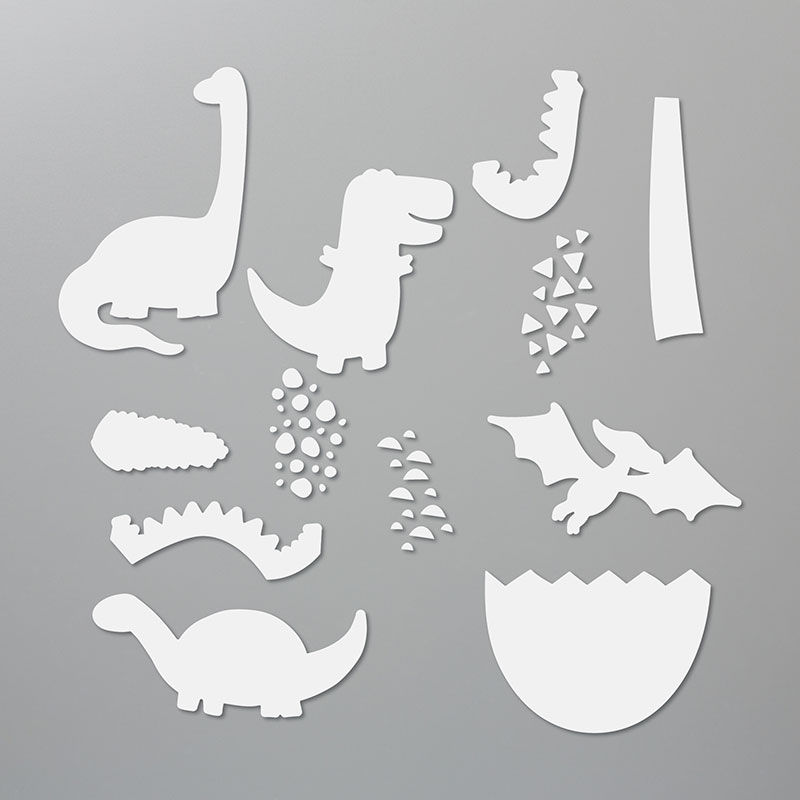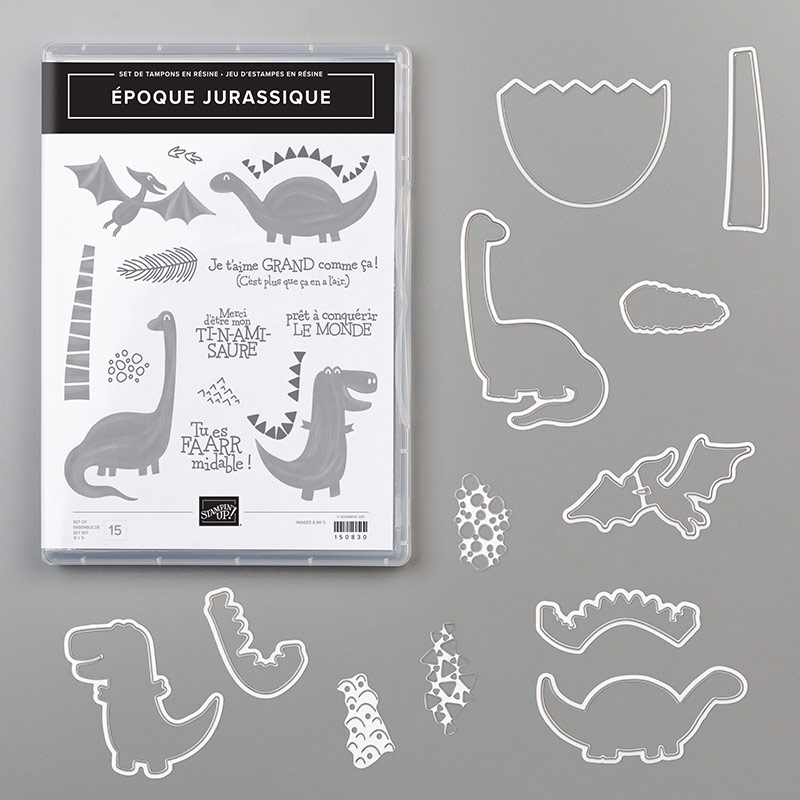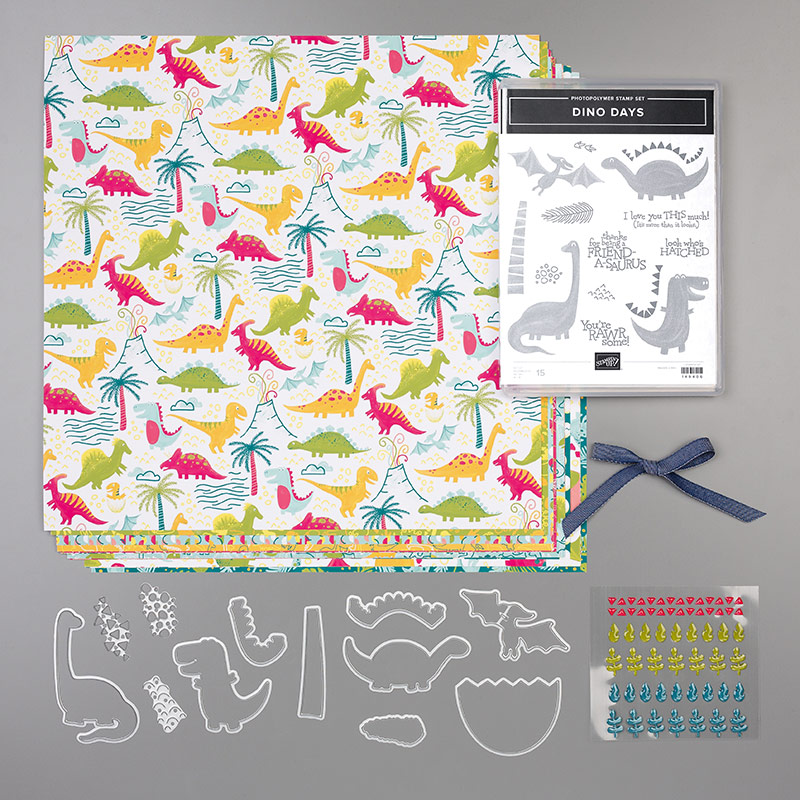 Let's getting roaring, I mean, rolling!
Blog Roll: