Up in the air so clear, up in the stratosphere! Let's go.....Above the Clouds! This whimsical and uplifting set is just what the world needs right now. I can't wait to see what the Crew creates!
This set is available in
English
and
French
: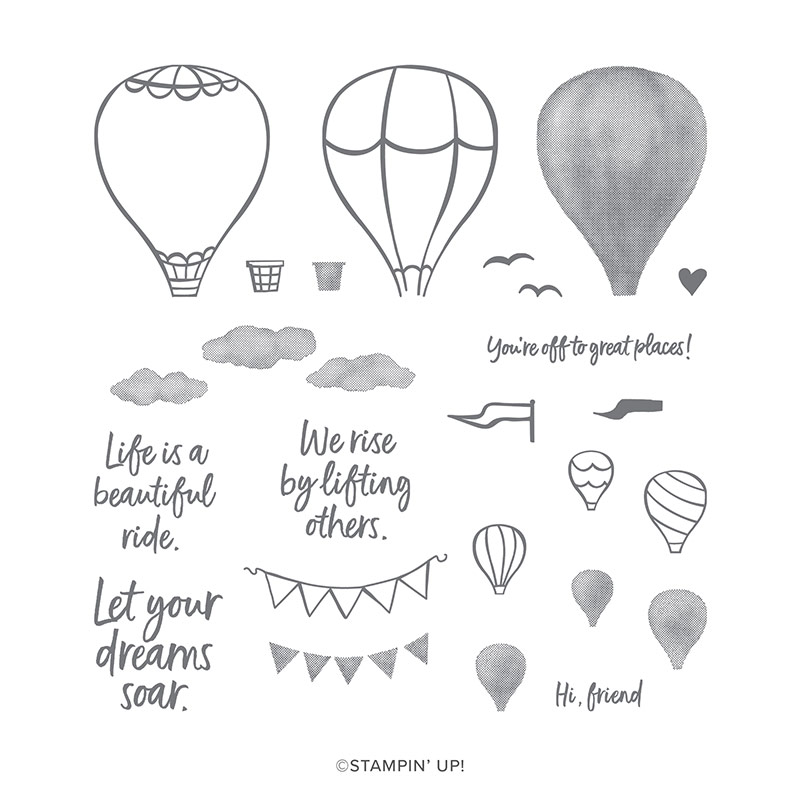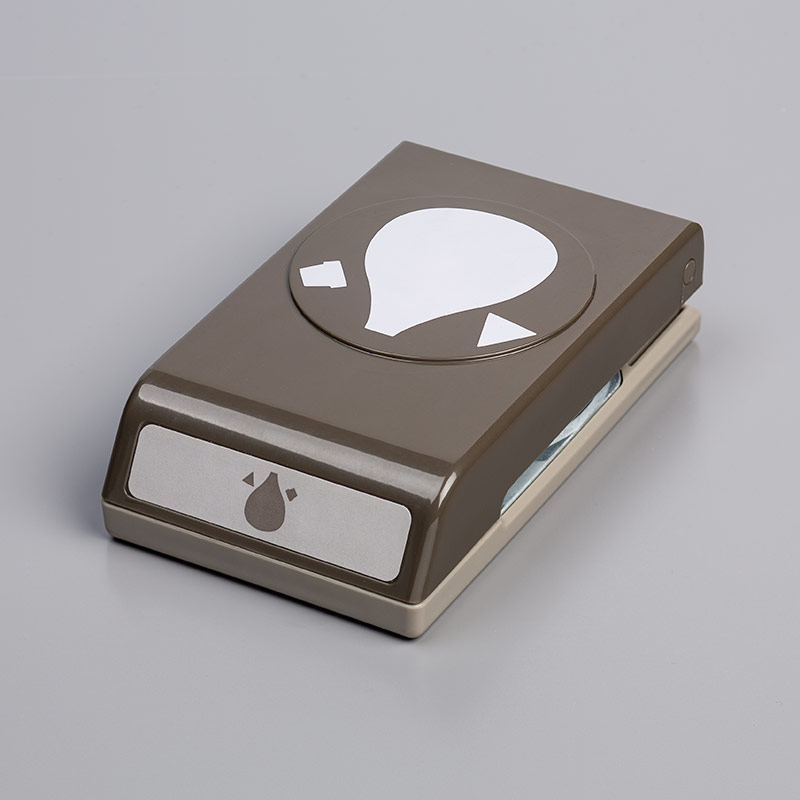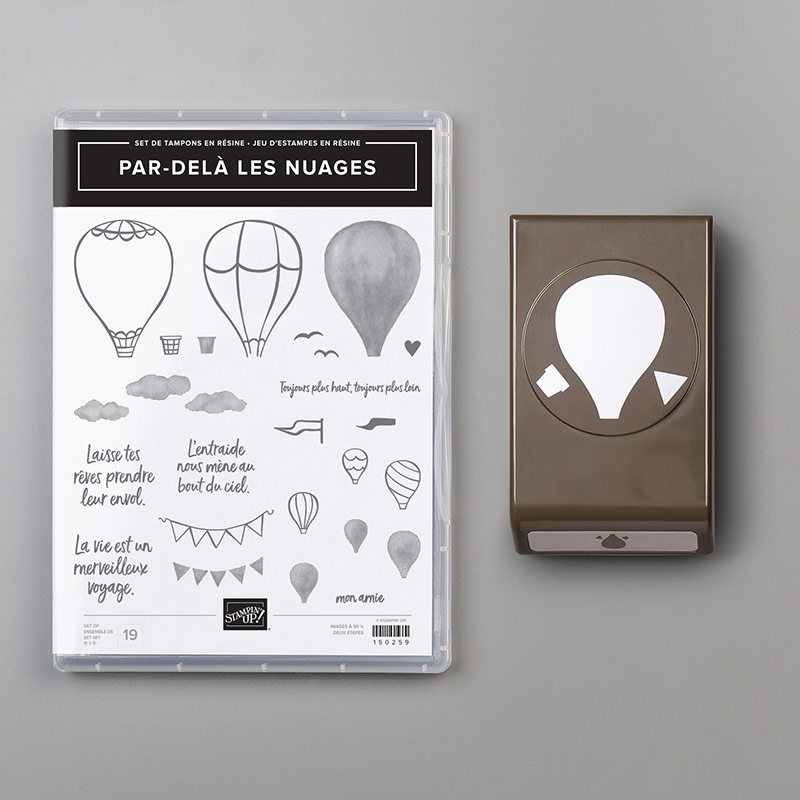 Let's set off on an adventure!
Blog Roll: